Quickly popping in to share the weekly deals that went live this morning! Quite a mix this week but some great tools for a variety of projects:
Lots of great stuff including the Crushed Curry Baker's Twine… it is great for subtle but pretty embellishing of your cards like I did in this one:
Get all the details on this card on the original blog post here
The envelope punch board… in addition of all the cool non-envelope projects, don't forget it is perfect for those cards (or in this case a gift certificate holder) that don't fit a custom envelope!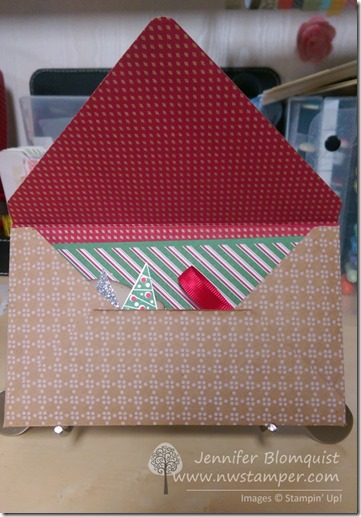 to fit this gift card holder:
Get the details of this project on this original blog post
Finally there is the Floral Frames framelits, which worked perfect with the now retired Daydream Medallions stamp set, but it also makes really pretty projects without needing stamps too! Like this table decoration for everyone at my spring retreat (don't forget! you can still register for the Fall crop weekend!)
So, hopefully that gives you a few ideas!
Did you miss the Flurry of Wishes Class by Mail announcement?
Don't forget, you can still get in on this great class! I'm ordering the first round of supplies tonight for everyone who has signed up so that the first round of class kits can go out no later than Monday! So don't forget to get your RSVP's in!
Sign up for this class by mail here