Happy 4th of July to you!  Especially if you are in the US with all the fireworks and festivities, hope you have a safe and fun time with family and friends.
I thought I'd share a flashback card from last fall that is perfect for this red, white, and blue holiday.
Get the full details and tutorial here
In the meantime, I'm spending the weekend getting in some family time.  My family took some time to explore the amazing scenery that is just outside Seattle this weekend.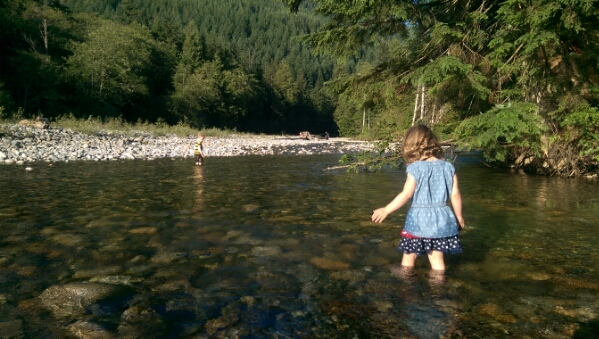 So I hope whether you are creating or just getting in some family time…you have a wonderful weekend and find time to relax and enjoy yourself  !
Happy Stamping!
Jennifer
Do some holiday shopping in the online store and earn more entries in my Summer Spectacular Promotion! Shop online here